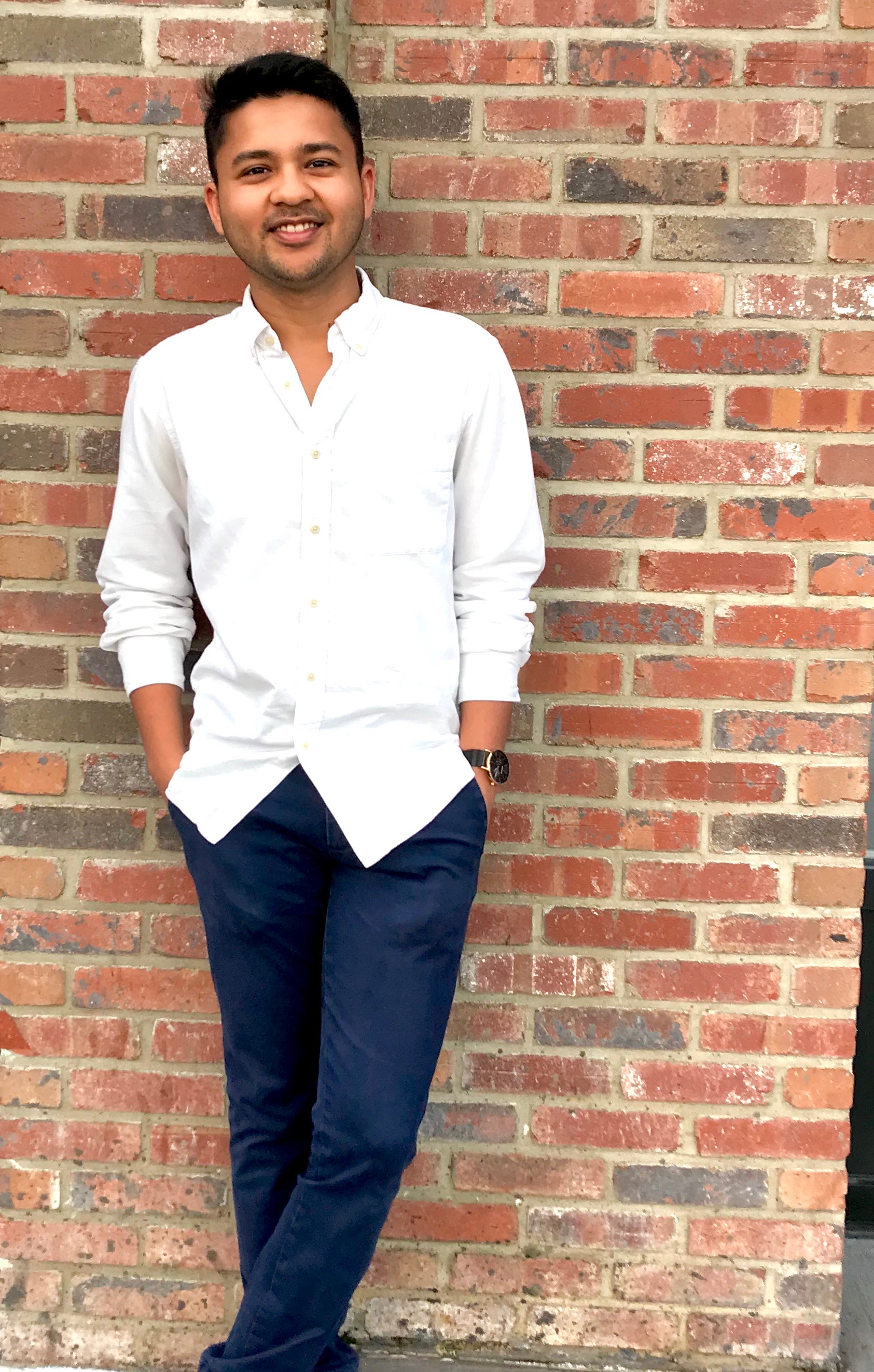 Aakash Shah is a Board Certified Physician Assistant employed in New York City. He currently works full time in Orthopedic Surgery and part time in Internal Medicine. With practicing in a specialty and primary care, he maintains broad based knowledge in medicine, which a PA is intended to have. Aakash graduated with Masters in Physician Assistant Studies from New York Institute of Technology. There, he spent 2 years in didactic and 1 year in rotations around New York Tri-state area.
Prior to PA school, Aakash attended his undergraduate coursework at Castleton University, where he received his Bachelor's in Science in Biology and Bachelor's of Arts in Health Science with a minor in Chemistry. He researched genetic differences among the population of Arabidopsis lyrata based upon their location and climate in his Junior year and during his senior year, he studied the enzymatic characterization of glyceraldehyde-3- phosphate dehydrogenase from Clostridium acetobutylicum. For both projects, Aakash received an award through the Natural Science department. More importantly, Aakash learned the value of teaching by becoming a tutor for Anatomy & Physiology, Chemistry, Organic Chemistry, Physics. By teaching over 30 students one-on- one, he has a good foundation in teaching all types of students.
Aakash genuinely enjoys coaching and allowing students to find their paths. From his tutoring times at Castleton University, to now, teaching patients of their disease process and mentoring PA students, Aakash looks forward to help prospective PA students find their paths.
Rachel Patel, MSPAS, PA-C
Department of Surgery

Rachel Patel is a General Surgery Physician Assistant employed in New York City. Working with world renowned innovating surgeons, she has flourished, becoming a successful Physician Assistant. Rachel is a graduate of an accelerated BS/MS program at New York Institute of Technology, a Master's in Physician Assistant Studies with Distinction. Rachel serves as member of the American Academy of Physician Assistants on a national level as well as New York State Society of Physician Assistants on the state level.
She is the recipient of Graduate Award Scholarship at New York Institute of Technology and graduated PA school with honors. With roots in New Jersey and a large professional network through the country, Rachel has served on the student interview panel for physician assistant program for two years, has mentored pre-PAs, PA-S and continues to teach PA students and med students at their General Surgery rotation.